Testimonials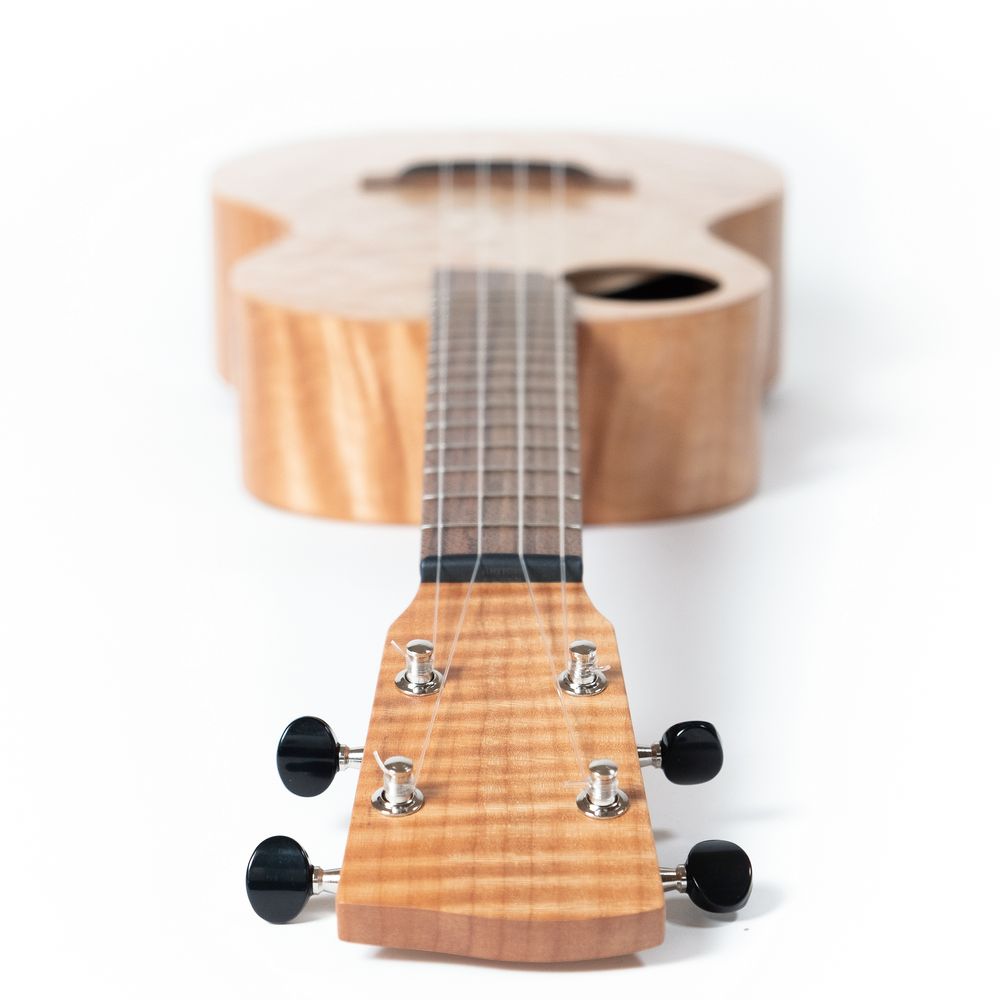 Happy Customers say:
- I absolutely LOVE that Uke. Everything you said about the sound was right on point and I couldn't agree more. It looks beautiful and I can't keep my hands off it. I really appreciate your handwritten note. This was an amazing experience and truly appreciate the passion and quality you put into my build.
Thank you again so much!
- I have purchased the tenor from Tapestry and have been enjoying playing it using my other top ukes as benchmarks. It's holding it's own as I hoped it would which is pretty impressive. The workmanship is superb. Congratulations! 
Thrilled! 
Great pure sound that I could hear and enjoy with little effort, ie wonderful playability. 
Some near me commented on its "sweet tone".  Just what I have been looking for.
- Abundant thanks for creating such a beautiful instrument, Steve, and agreeing to come by Tapestry Music so I could thank you personally!  I am just delighted by your quality craftsmanship. I will enjoy your instrument for years to come and hope to learn to play well enough to bring joy to those who hear its beautiful sound quality.